KODEY TONEY 
Meet Kodey Toney! He writes for a local paper, is from Poteau, Oklahoma, and is the parent of a child with autism. He aims  to help people understand autism better through his articles and blog and bring awareness of autism to the forefront.
AUTISM DADDY
I'm a 46 year old neurotypical dad with a 12 year old son with severe, non-verbal autism & epilepsy. I created this blog to rant about autism & epilepsy while celebrating my son who I affectionately call "the king" :-). 
Read about The King and his Daddy!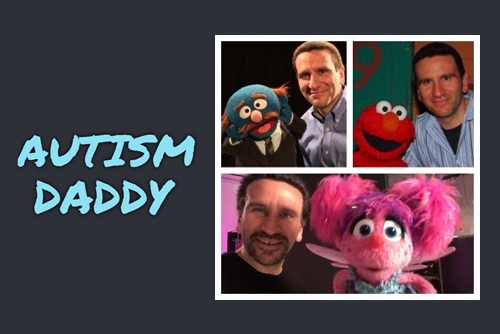 AUTISM WITH A SIDE OF FRIES
Autism is a trip I didn't plan on, but I sure do love my tour guide. It's better to laugh than to cry. Mainly because I got distracted by the free samples at Costco and forgot to buy tissues. Living the life with a son on the spectrum who proves that a side of fries makes anything better.
Get Out Your Ketchup and Read Along
THE MIGHTY
Real People. Real Stories.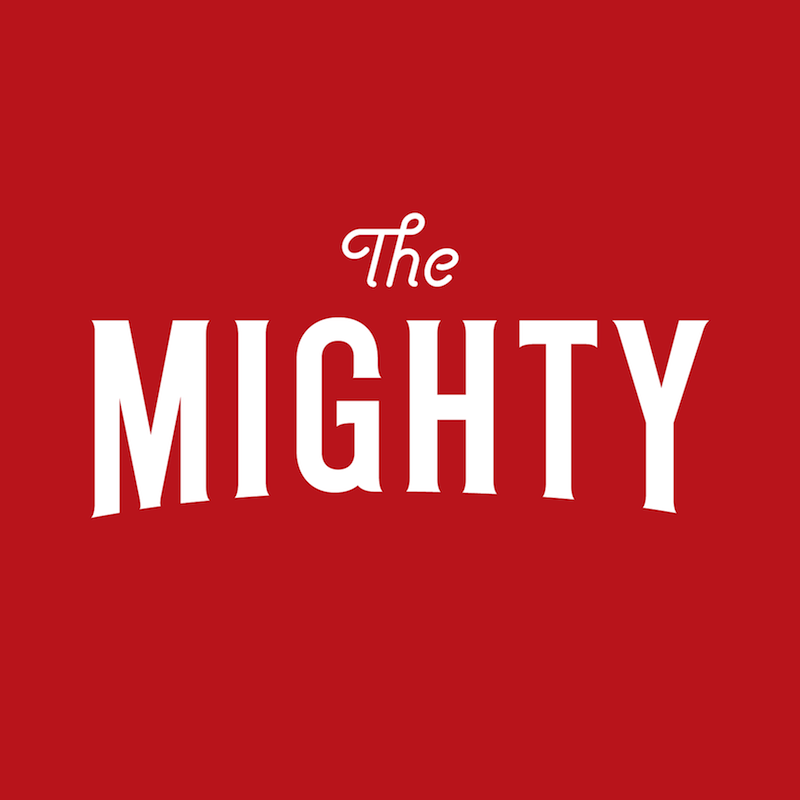 We face disability, disease and mental illness together. Join The Mighty's community as a reader or contributor.